LOVE IT!
It's like a collaborative blog! Signup and get access to millions of perspectives from people from all walks of life! Doctors, rocket scientists, dietitians, engineers, musicians, authors, clerks, grocery associates, moms, dads, aunts + uncles, and so on! It's an amazing platform!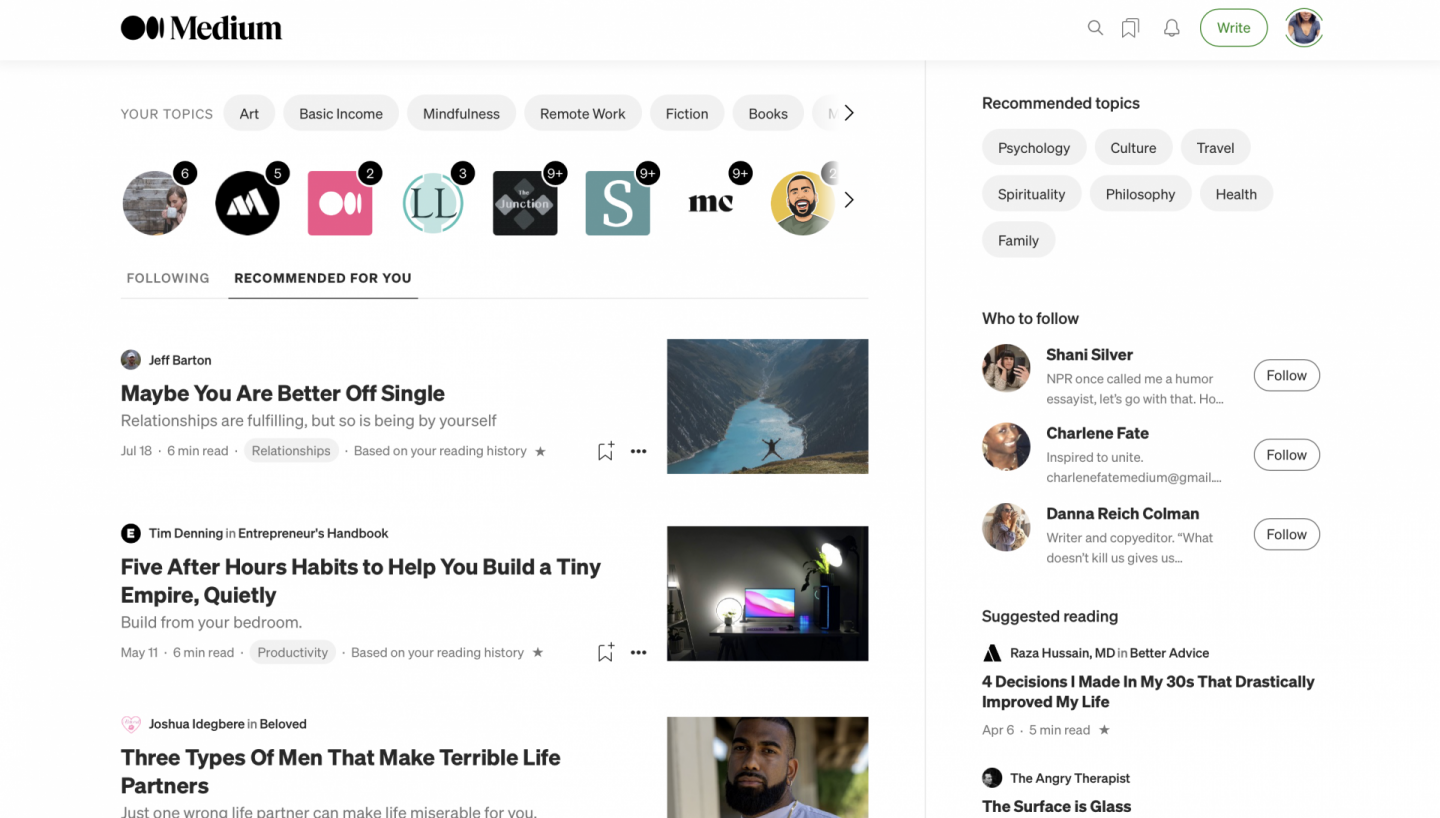 ---
Instagram Highlight Icons
discount code: JUST4U
Who wouldn't want a colorful set of highlight icons for their Instagram? USE the code, and try out any of the highlight icons for 50% off!
---
LOVE IT!
I'm always looking to improve myself, even if it's in the smallest way! And this simple, and cheap template has helped me achieve so much!
---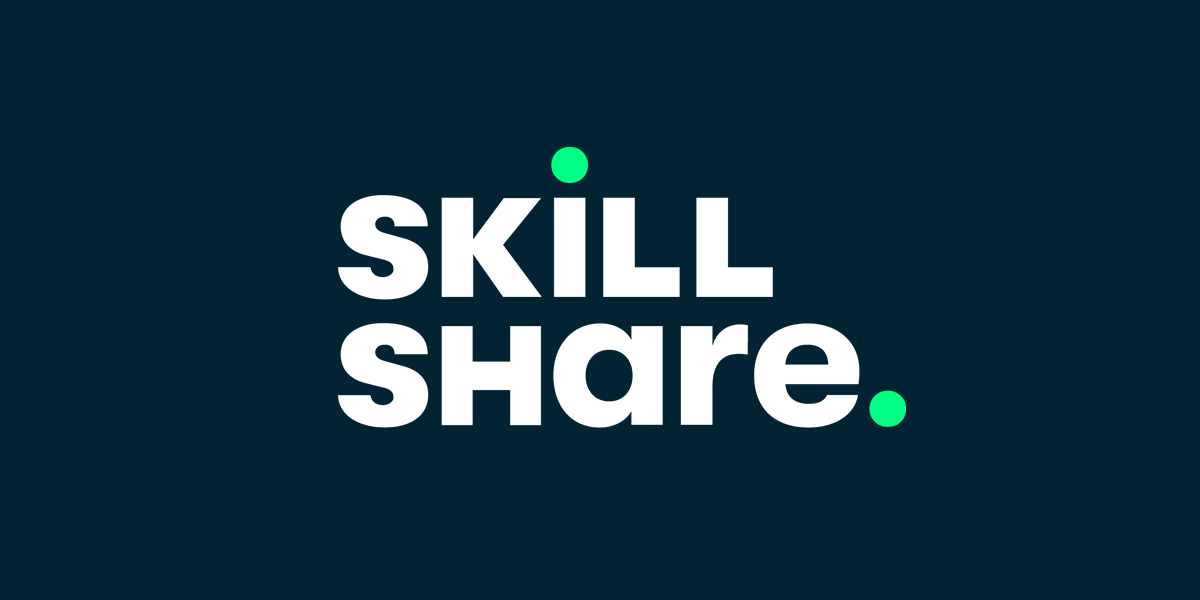 Skillshare.
A free Month !
Want to explore your creativity? Learn a new skill? Discover something you might love? Deepen your passion? Well then skillshare is for you!
Get Skillshare Premium FREE for a month!
There are over 50,000 classes taught by creators all over the world (not to mention myself)!
Plus no real commitment!
---
It's the 5 years for me!
The benefits of journalling have been researched for years, and every expert will say that journalling will improve your mental health. But it can be daunting when looking at an empty page. This guy solves that! One line, thats it. Sum up your day in one or two sentences! And with five years on one page, it allows you to reflect on where you were on that exact day, however many years ago!